post frame building for RV storage Archives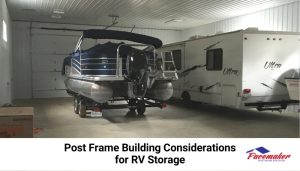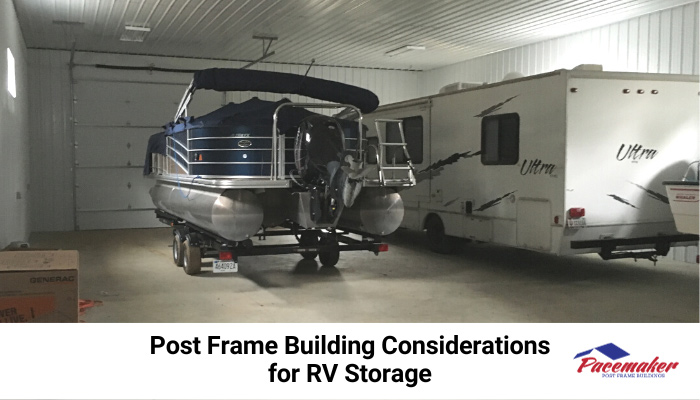 RV storage buildings are popular suburban post frame buildings being built. These tips will help you make sure your building fits your needs.
Post frame buildings are customizable and make excellent storage facilities. Here are tips to optimize storage in your post frame workshop.
Looking for RV storage solution? Post Frame construction for RV storage buildings is a great option. Find out the benefits of using post frame construction.