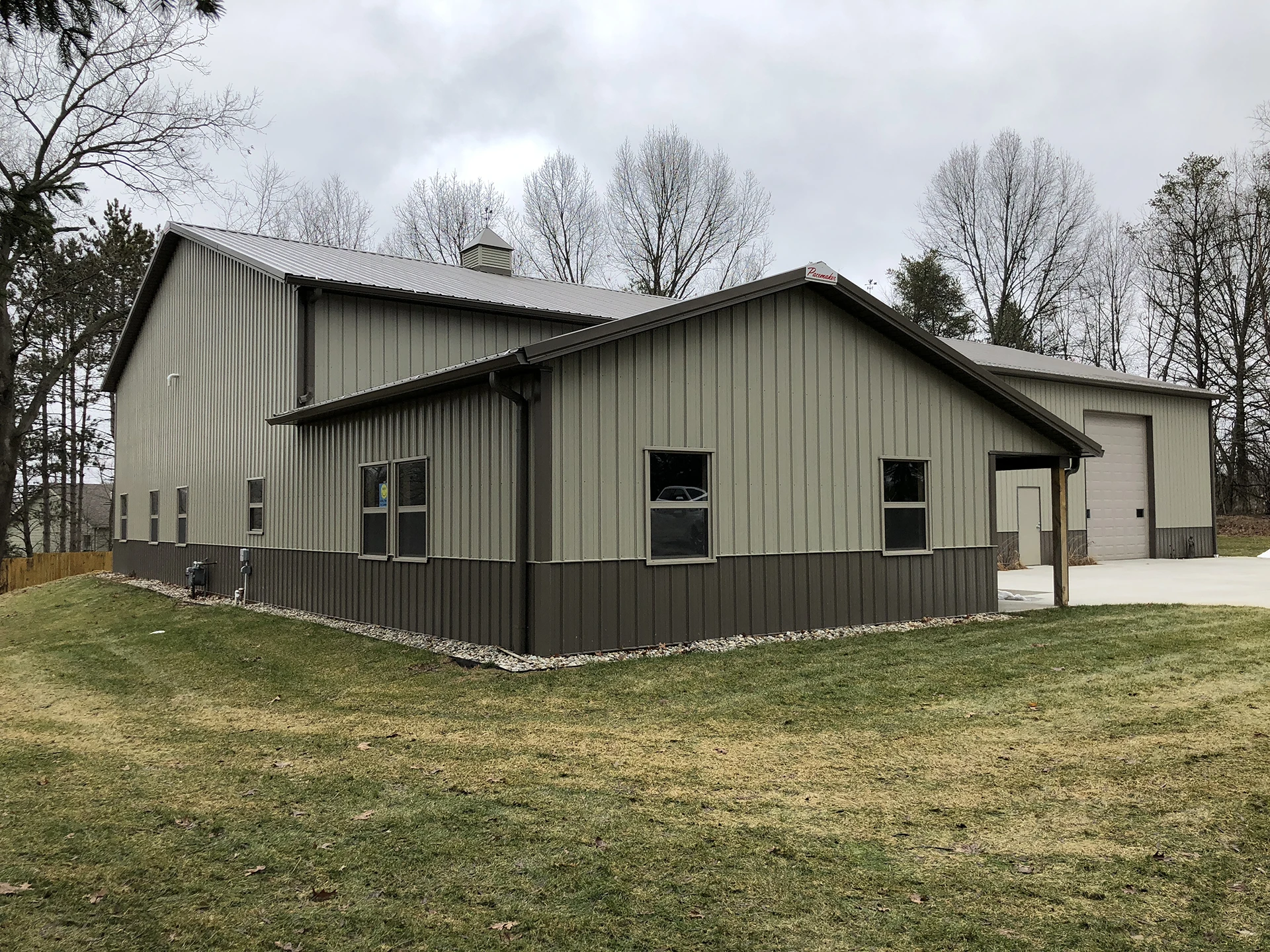 What you need in a Post Frame Building
You need and deserve the best when you want to implement your dream building!
Pacemaker Buildings is a forward-thinking, family-owned Post Frame Construction Company.
You need and get with Pacemaker, a team:
Committed to utilizing our broad experience
A diverse team of skilled employees
In-house manufacturing processes
Energy Efficient options and materials
By specializing exclusively in post-frame construction for more than 45 years, Pacemaker Buildings have been able to perfect the art of crafting beautiful, durable, cost-effective structures that meet the needs of our clients.
Since 1975 when our Company Founder laid a foundation based on the simple premise to provide a high-quality building at a fair price and to treat our clients as we would like to be treated, Pacemaker Buildings has grown into a multifaceted designer and builder serving Northern Indiana, Southern Michigan, and Northwest Ohio from our office in North Webster, Indiana.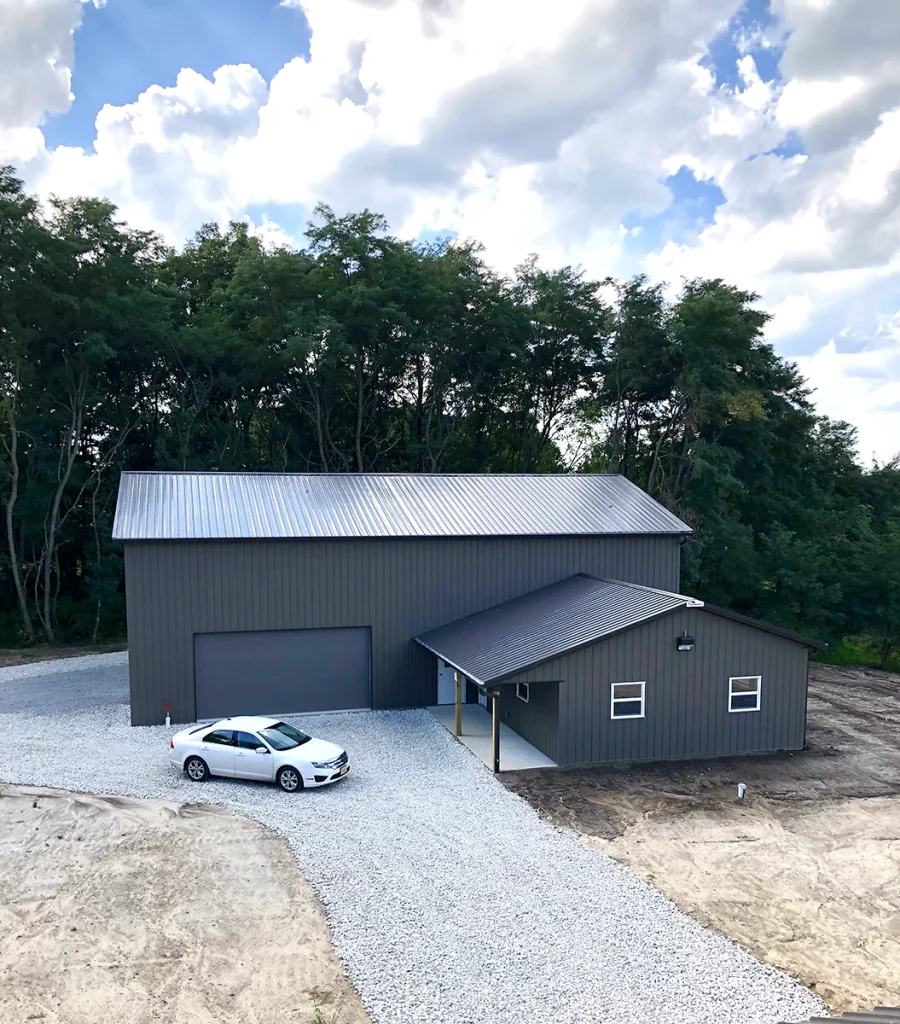 Keys to look for in a Post Frame Builder are:
Has the contractor had an established business address and office for many years? What happens after the "sale"…will they be able to provide follow-up services in 5 years or in 25 years?
Is the contractor a building manufacturer with company employed crews and equipment or do they purchase a "package of material" and use outside crews to build? Who is accountable during and after project completion?
Does the contractor carry adequate liability, builder's risk, and workman's compensation insurance? Do they have a managed safety program in place? Inadequate coverage means you will be liable for wind damage, material theft, property damage, personal injury, and potential lawsuits.
Does the contractor specialize in Post Frame Construction? Membership in National Frame Builders Association… specializes in post-frame engineering and design and build pre-engineered systems that meet or exceed code requirements…they attend ongoing educational training seminars and best practice methodologies with the latest technology.
Ask about differences in the quality and methods of application that will affect how long your new building maintains its structural integrity. Will my building maintain that "new" luster aesthetically or will it fade and chalk after only a short time…will it be structurally sound for years to come or will it "buckle" under heavy loading conditions?
Look for a contractor who specializes in the kind of building you are constructing. Are they an "expert and experienced" or do they "contract" for many trades?
We meet and exceed all these areas with a professional team delivering the best professional product. Click on "What We Create" or "See the Results" to learn more about our building types and gallery of finished post frame buildings.
Learn more about the Pacemaker Building Process and energy efficiency processes.