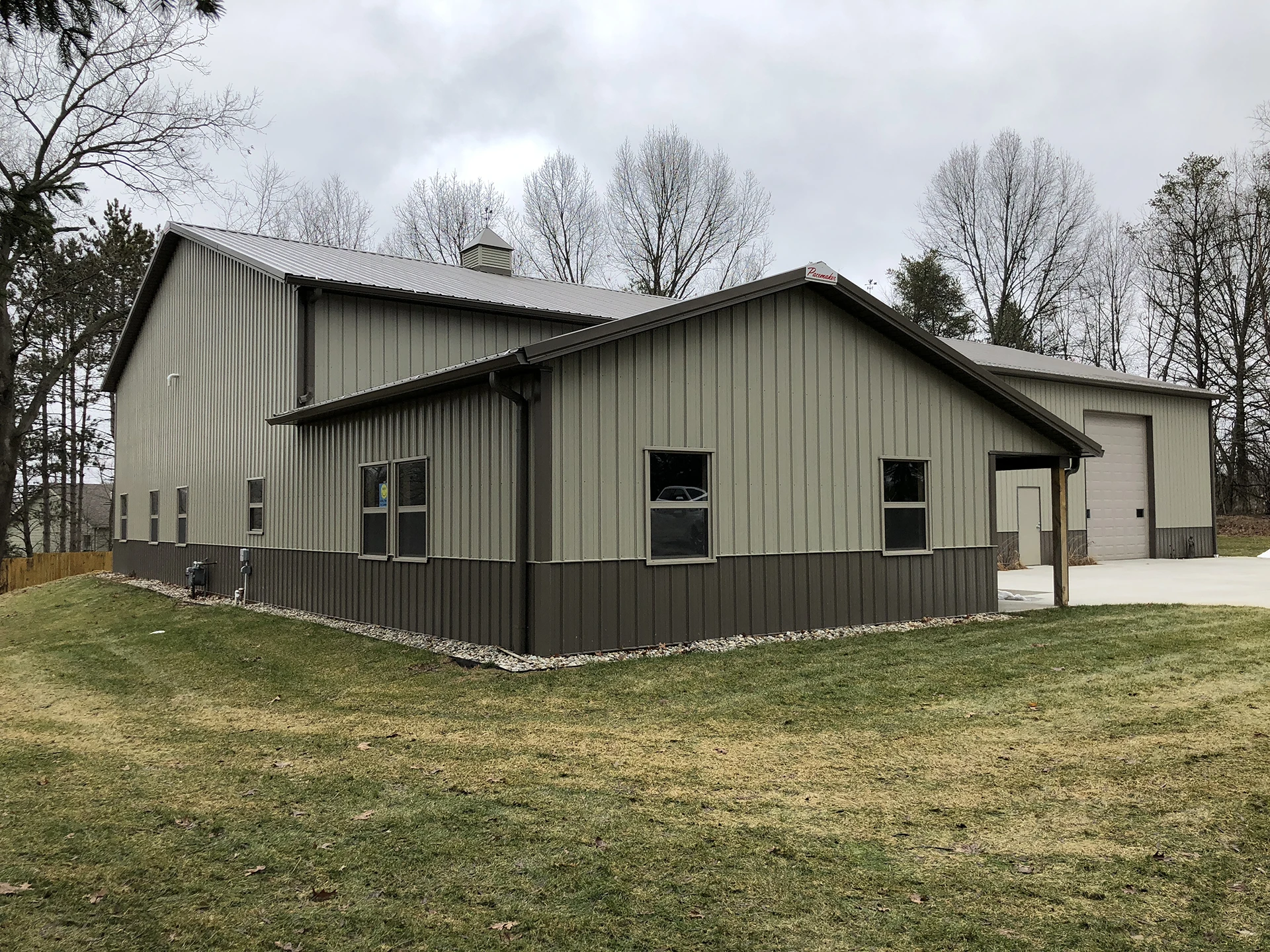 Career Opportunities
Interested in a career with Pacemaker Buildings?
Currently we have Full-Time Construction Crew Member job openings.
We are an equal opportunity employer. We provide post frame building services to Northen Indiana, Southwest Michigan and Northwest Ohio.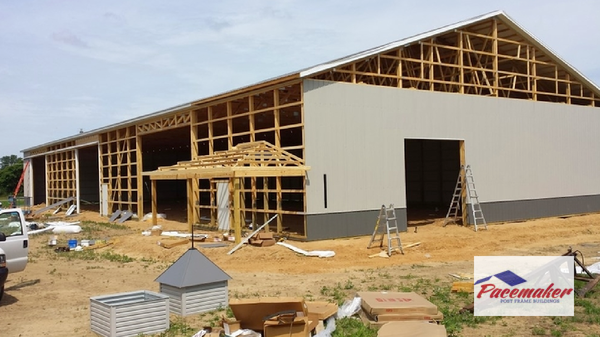 Your responsibilities as a full-time construction crew member will be:
Assembling and constructing new post frame buildings at client sites
Preparing construction sites, materials and tools for new projects
Loading and unloading of materials, tools and equipment
Follow crew supervisors lead in completing tasks to complete high-quality buildings
Follow all health and safety regulations
Clean up client building site upon project completion
Job Requirements:
1-5 years of construction experience preferred
Must have valid drivers' license (CDL is also beneficial)
Must pass pre-employment drug screening
Post Frame construction experience preferred but training will be provided for the right applicant
Must be capable of handling materials, climbing ladders and following instructions from the crew supervisor
The ability to use lifts, Genies and other equipment is an added bonus, but the right applicant will be trained.
As a full-time crew member you will receive the following benefits:
401(k), 401(k) matching with profit sharing
Health Insurance
Dental Insurance
Health Savings Account
Disability Insurance
Vision Insurance
Vacation Paid Time Off
Bonus Pay
Pay: $16.00 – $22.00 per hour plus bonus incentives
Do you appreciate being part of a goal oriented team?
Do you gain fulfillment in seeing a project from infancy through completion?
Do you appreciate a company that rewards its team members financially with quality and efficiency bonus compensation?
If so please apply today!
Please contact us by completing our online application form and/or inquire at our main office at 7240 North S.R. 13 North Webster, IN 46555 to complete a job application.