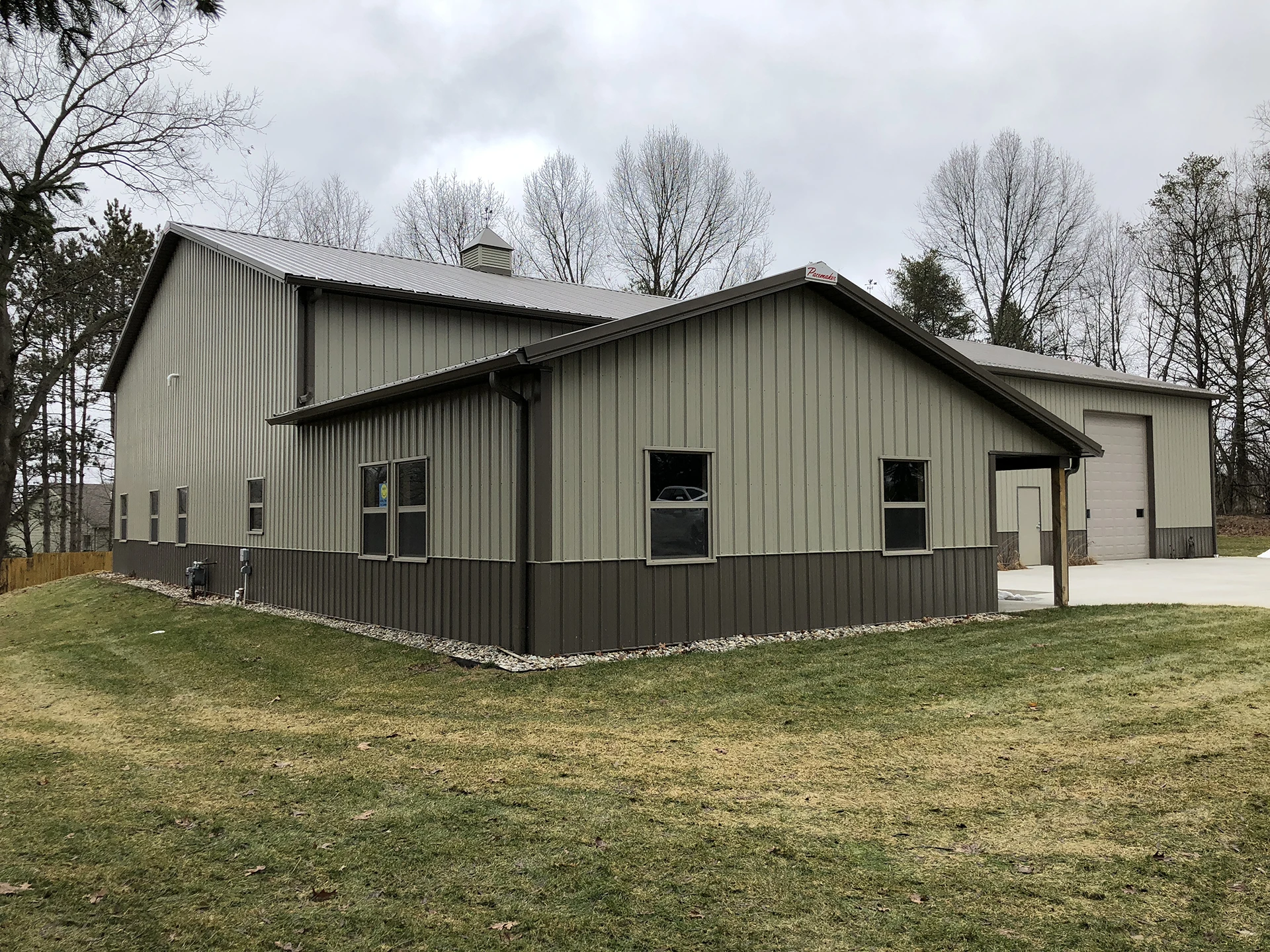 Green Building Design
Green Design involves design and construction practices that significantly reduce or eliminate the negative impact of buildings on the environment and occupants. Often called "Sustainable Design," these practices cover five broad areas:
Sustainable site planning
Safeguarding water and water efficiency
Energy efficiency and renewable energy
Conservation of materials and resources
Indoor environmental quality
The goal of green design is high-performance buildings that improve our local and global communities.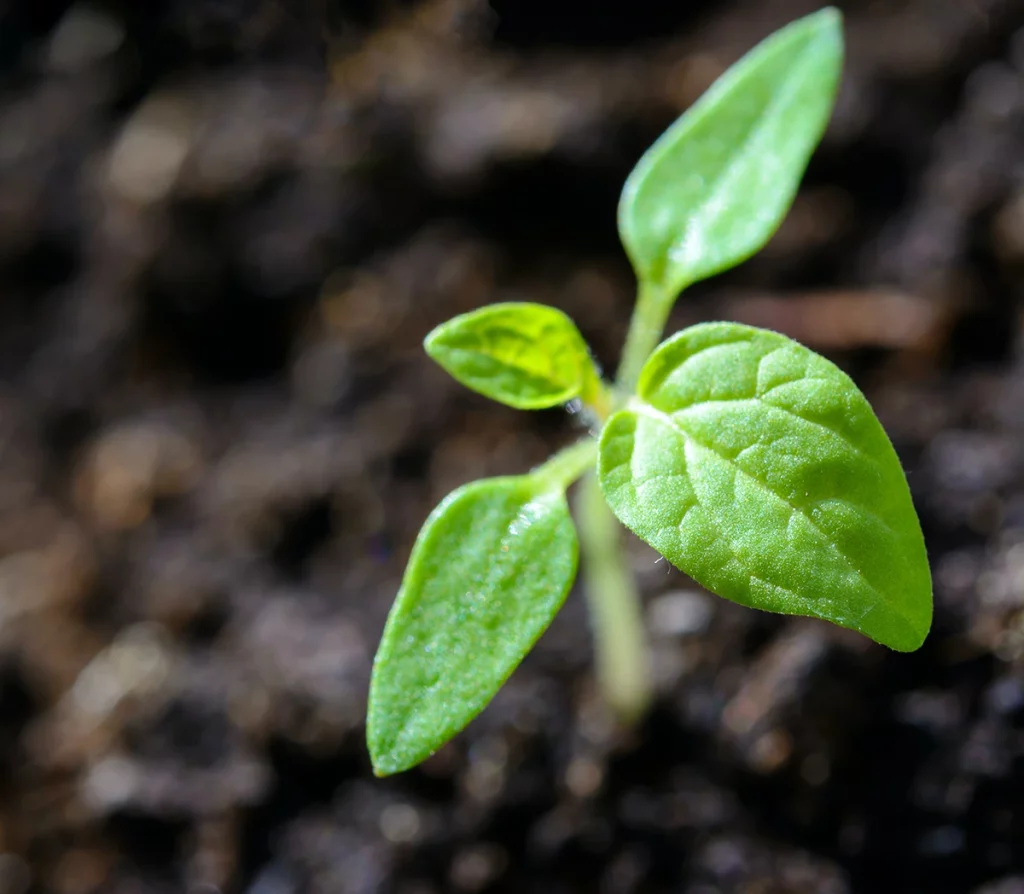 Advantages of Green Design
Choosing to use green design products and services has numerous advantages for the individual, their community and the global environment. Residential and commercial building owners can save money on energy bills by using green design products. For example, studies have reported up to a 20% drop in energy costs by converting from an asphalt shingle roof to a pre-painted metal roof.
By choosing Pacemaker, you can be assured that high-quality reflective roof and wall materials are being used. These "Cool Metal Roofing" formulations add energy savings and have earned Energy Star Ratings.
Wood products are a great choice for the environment. Wood is a renewable, recyclable, and biodegradable resource that is easily manufactured into a variety of viable products.
Read more about the Energy Efficiencies of a Post Frame Building by Pacemaker Buildings that can save you money year after year.