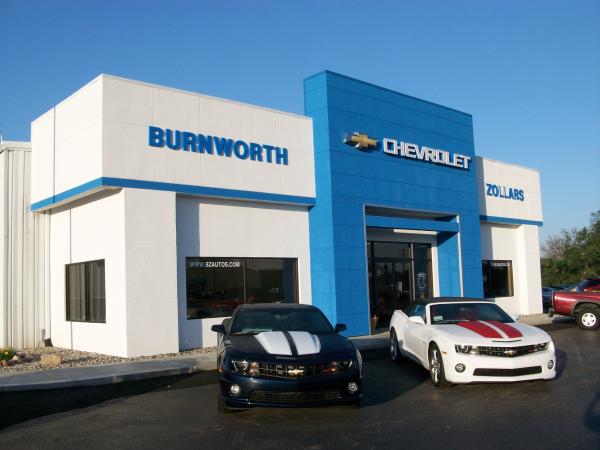 When it comes to constructed buildings, facilities, units, and pre-fabricated structures, seeing is believing. There are plenty of outfits who can promise a lot but fail to live up to expectations. This is why smart buyers don't just rely on pretty pictures and paperwork. They visit past post frame building projects and see first-hand the quality and construction assembly skill involved in a high-quality building up front.
Fully assembled structures built with traditional building methods can cost thousands of dollars more than pre-fabricated assembly units. There's no need to pay this extra money when there are choices costing less, which provide the same function and purpose and are more energy efficient.

Pacemaker has a number of different types of buildings to choose from.  Our structures can be specifically suited to industries and building needs ranging from agricultural barns, factory facilities, retail buildings, equipment storage, and post frame homes.
When viewed in person, a customer is going to find a number of features that make a Pacemaker post frame building stand out.

The structure will incorporate the use of laminated columns for load support and a foundational basis. This foundation method does not create a shear point above grade and allows for a stronger system. And the roof support system is both integrated and extensive. As a result, these design styles ensure that a buyer gets a building with a maximum amount of potential and a very streamlined cost impact.
Pacemaker buildings are energy efficient using the latest techniques and materials for insulation, plumbing, and heating.
However, smart buyers don't take words on a sheet or website as verbatim truth. As a post frame building contractor, Pacemaker understands this difference and encourages potential buyers to go out and see their products. They should see the work in person, they should touch the assembly to see how sturdy it sits, and they should inspect the critical load points to understand how the quality of Pacemaker designs function in practice.
To find out more, prospective buyers can contact Pacemaker at (888) 834-4448 or email us. Pacemaker is a fully licensed, insured and bonded post frame building contractor and builds in Northern Indiana, Northwest Ohio, and Southwest Michigan.