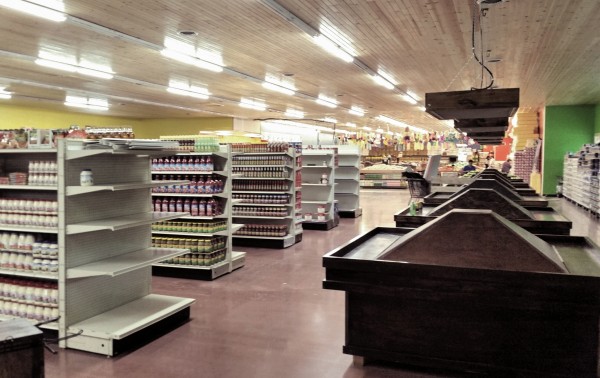 Post-frame building is a simplified building technique that makes use of large posts or poles that are embedded in the ground below the frost line. The posts sit on a concrete foundation at the base of the hole.  The poles give vertical support while horizontal girts and truss system give lateral support to tie the entire system together.
Today engineered post-frame buildings are used for more than traditional farm uses like barns and equipment sheds. Modern post frame buildings offer an ideal system for commercial purposes too.
We've built:
Showrooms
Assembly Plants
Office spaces
Warehouses
Auto repair shops
Mini-storage
Aircraft hangars
Car Washes
Vehicle dealerships
Top 4 Commercial Uses for a Post Frame Building
Commercial pole buildings are constructed in accordance with local building codes to ensure they are secure and safe both for you, your employees, customers, and your business.
1. Office Space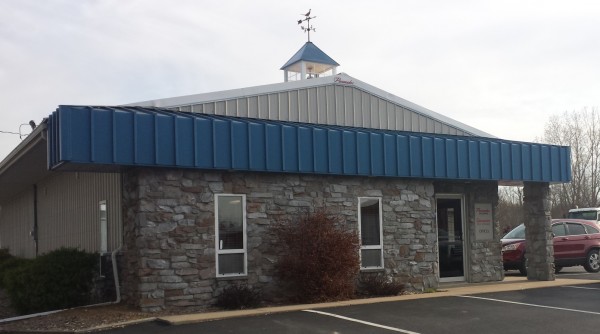 Office spaces are frequently built with post frame building techniques. Post frame buildings offer all the space and conveniences of traditional building techniques, and these buildings take less time to build than a conventionally built office. This makes it very effective especially when office space is needed in a hurry. Post-frame buildings are very energy efficient due to the ability to insulate these building easily from top to bottom. Pole office buildings are ideal for companies that need to increase their office area due to increased sales.
2. Warehouse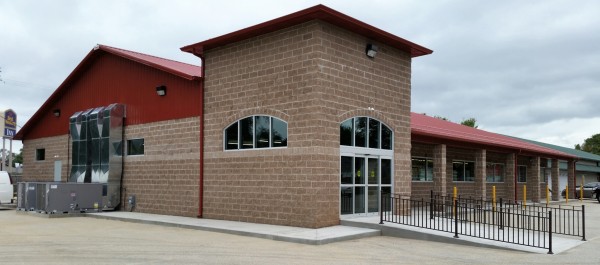 Warehouses commonly make use of post-frame building techniques. No center supports are needed because the weight of the building is supported by the trusses in the ceiling leaving a large open area for storage. With post frame warehouses, you get customized warehouses that can safely store your equipment and products.
3. Assembly Plant

The 3rd most popular commercial use for a post frame building are factory and assembly plants. These businesses require a large production floor where all the assembly takes place. Pole buildings are spacious and can span the wide open areas you need.
4. Show Rooms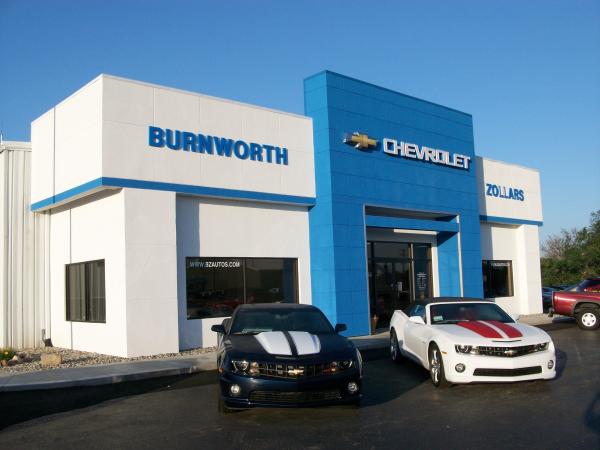 Car dealerships and showrooms are another large consumer of post frame buildings. Like warehouse and production floors, showrooms are expansive rooms that are wide, long with elevated ceilings. Cars, motorcycles and boats can be towed inside for display and offices can be built for sales and administrative staff.
There you have it the 4 most popular commercial uses for post-frame buildings.
Post-frame buildings are energy efficient for heating and cooling.
Post-frame buildings are ideal for office space, warehousing, production floor and showrooms due to their ability to offer a large space.
Post-frame buildings are efficient to construct and often take less time to erect.
Pacemaker Buildings will solve your space problems by giving you a quality and durable structure that will meet all your needs. Download our handy planning guide for more information and to get an idea of how a post-frame building can fit your needs.