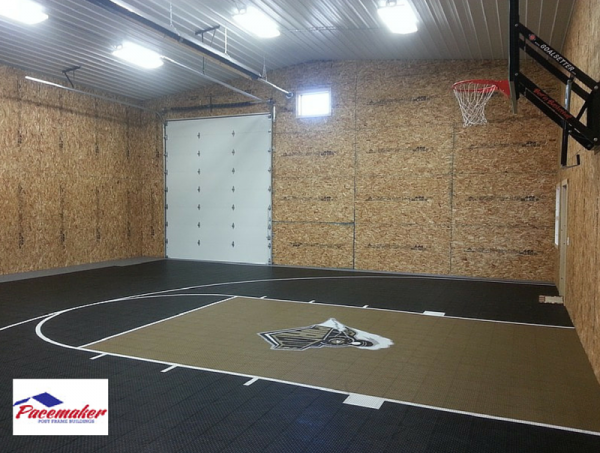 Building an indoor gym can be a daunting task since there is a lot you need to take into account, from the design to the construction. Below are some ideas and considerations that you need to examine as you construct an indoor gym:
What type of fitness activities will you be doing in your gym?
Strength and fitness training
Yoga or Pilates
Dancing
Tennis
Basketball
Running
Swimming
Your activity will determine what your gym will be like. Your building size, configuration, and flooring.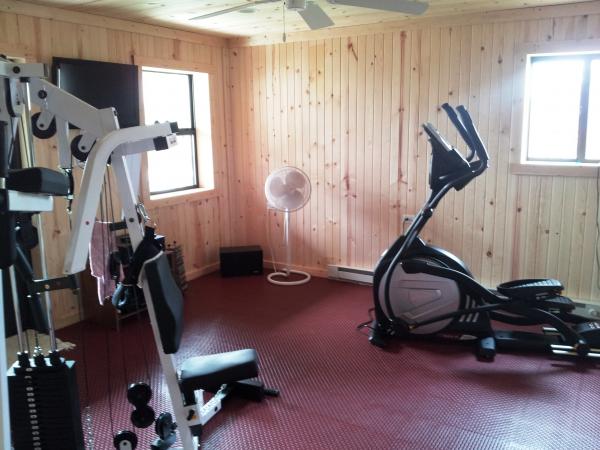 Strength and fitness training
Strength training requires heavy equipment, weights and machines. For your cardio training, you'll need room for treadmills, elliptical or rowing machines. For all this equipment, you may need reinforced flooring.
Yoga, Pilates or Dance
The flexibility and balance activities like Yoga and Pilates you'll need a high-quality mat for floor work and room for Pilates machines. Consider adding mirrors to the walls of your gym space, a Ballet Barre, and a great music system this will give you a stellar space for dancing too!
Tennis
If you're considering an indoor tennis court, here are the elements that contribute to a well-designed court.
Court surface – this is an important element and should meet your needs. The surface should have cushioned systems.
HVAC system – the noise level should be low and should be located in areas where they are not visible.
Lighting system – it should be designed to be efficient with ease of maintenance.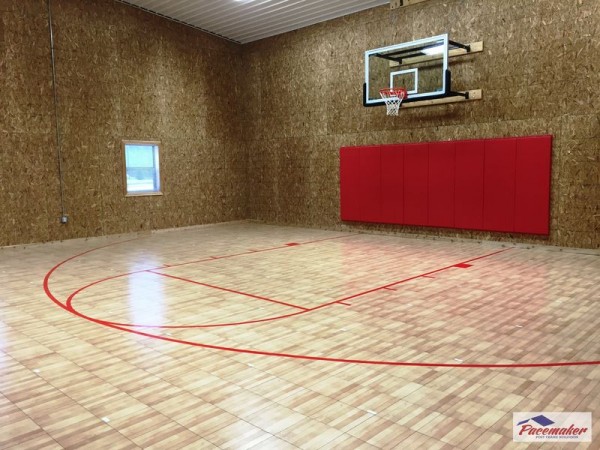 Basketball Court
With an indoor basketball court, you need to think about shock absorption. The floor needs to be able to withstand the constant pounding of the game. This will influence the floor and subflooring materials. Anchored resilient flooring systems are popular floors and will be a good choice for your court.
Running Track
If you're planning an indoor running track, you'll need to choose an appropriate floor. Do your due diligence as you select the floor and subfloor to understand what you are purchasing.
Swimming Pool
Want to swim when the weather is inclement or just too darn cold? Look at building an indoor swimming pool. Indoor pools have some unique considerations. You'll need a heavy-duty air circulation system to keep the condensation at bay.
Talk with your contractor, let them know your vision and your needs. Effective communication will help with budgeting and scheduling. Having one point of contact is efficient as it helps focus on streamline your indoor gym design and construction. This is vital in case there are issues with quality control, schedule delays or budget runs over.
Use these suggestions to come up with great ideas for your indoor gym. Pacemaker Buildings can help make your fitness dreams come true with a new post pole gym.